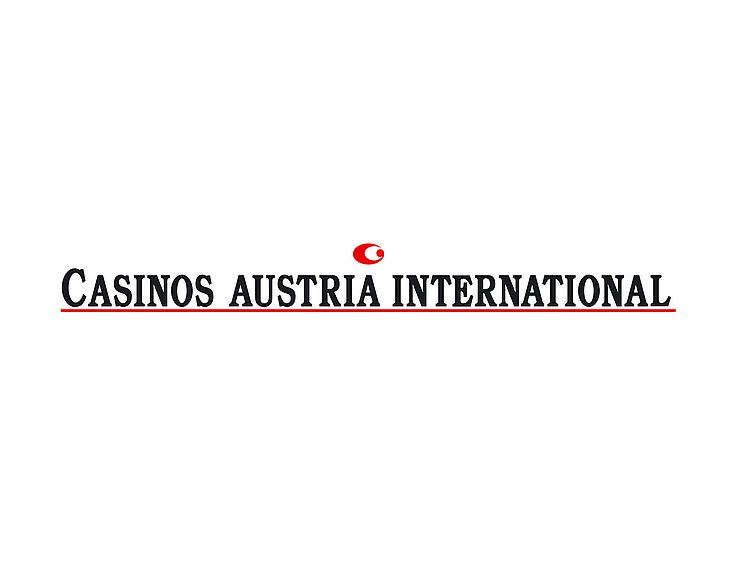 In its decision of 5 November 2021, a World Bank arbitration court awarded Casinos Austria International (CAI) approximately USD 36 million in its case against the State of Argentina.
The dispute was triggered by the revocation of CAI subsidiary ENJASA's licence by the gaming authority of the Province of Salta in August 2013, which CAI fought with all legal means at its disposal from the outset. The decision was unequivocal in its description of the revocation of the licence, referring to it as 'arbitrary and unlawful'.
Since it was not possible to obtain legal protection before the local public authorities and courts in Argentina, Florian Haugeneder from Austrian law firm KNOETZL, a lawyer who specialises in arbitration proceedings, brought an arbitration action on behalf of CAI under the Bilateral Investment Treaty between the Republic of Austria and Argentina.
The arbitration action was filed with the International Centre for Settlement of Investment Disputes (ICSID) on 4 December 2014. The languages of the case were English and Spanish. ICSID is an international investment dispute resolution body based in Washington, D.C., United States, and a member of the World Bank Group.
The proceedings under ICSID Case No. ARB/14/32 (Casinos Austria International GmbH and Casinos Austria Aktiengesellschaft v. Argentine Republic) first involved the proceedings for clarification of the jurisdiction of the arbitration court, which the arbitration court decided on in favour of CAI. This was followed by the proceedings for a decision on the substance of the case, which have now been successfully concluded in favour of CAI. The ensuing decision is legally effective and enforceable.
"We are delighted that the international arbitration court accepted our arguments. It was clear to us from the outset that the licence revocation was a political manoeuvre and an act of arbitrariness by the gaming authority in Salta that had no legal basis. In addition to being proven right, we are also pleased about the value of the payment awarded to us, which is of course extremely positive in economically difficult times and will be reflected as extraordinary income this year. I would especially like to thank CAI's CEO Christoph Zurucker-Burda and his team, who have been heavily involved in this dispute from the outset," Casinos Austria Director General Bettina Glatz-Kremsner expresses her satisfaction with the decision of the arbitration court.