We enrich people's lives by offering high-quality Austrian gaming products and services that consistently exceed expectations.
Building on more than 50 years of experience, we offer gaming, betting and entertainment products and services of the highest standard. Our primary responsibility in all that we do is to our customers. The activities of our Group are shaped by the principle of responsible gaming and a clear, lasting sense of social responsibility. We conduct all our business in adherence to the defined legal and regulatory parameters, working in close cooperation with the licensing authority. Our attractive portfolio of products and services reflects the diversity in society and offers fun and excitement of the utmost quality.
Competent management gives the Group the agility it needs and creates an environment where our staff can work autonomously and responsibly. We place customers at the centre of our activities, encourage innovation and practise a constructive culture of learning from mistakes. We are all extremely proud to be part of an excellent Austrian enterprise.
We embrace our responsibility to society and support charitable projects. The taxes we pay facilitate important social initiatives.
We also bear a responsibility to our shareholders. Efficiency and cost-awareness contrib­ute to ensuring that our business activities yield commensurate added value.
Cosmopolitan
We are a bold, confident Group that celebrates successes and learns from its mistakes.
We inspire our staff to show initiative and encourage them to assume responsibility.
We remain curious, challenge the status quo and have the confidence to break new ground.
We experiment, find solutions and get things done.
We reach for the stars
Responsible
We assume social responsibility and make a valuable contribution.
We support and promote charitable projects.
We stand for equal opportunities for all people.
We integrate CSR into all of our business activities and set a good example.
We give people the chance to enjoy precious moments of luck.
Proud
We pursue our goals together with enthusiasm, joy and passion.
We place our focus on our customers and guests.
We combine tradition with innovation to create unforgettable moments.
Each and every one of us can achieve a great deal and is essential in bringing good luck.
We are proud to work for the Group.
Professional
We offer our customers and guests responsible gaming.
We are trustworthy and provide the highest quality of fun and entertainment.
We keep our promises and thus establish trust.
Our actions are transparent and verifiable.
Player protection is always a priority.
Integrity is in our DNA.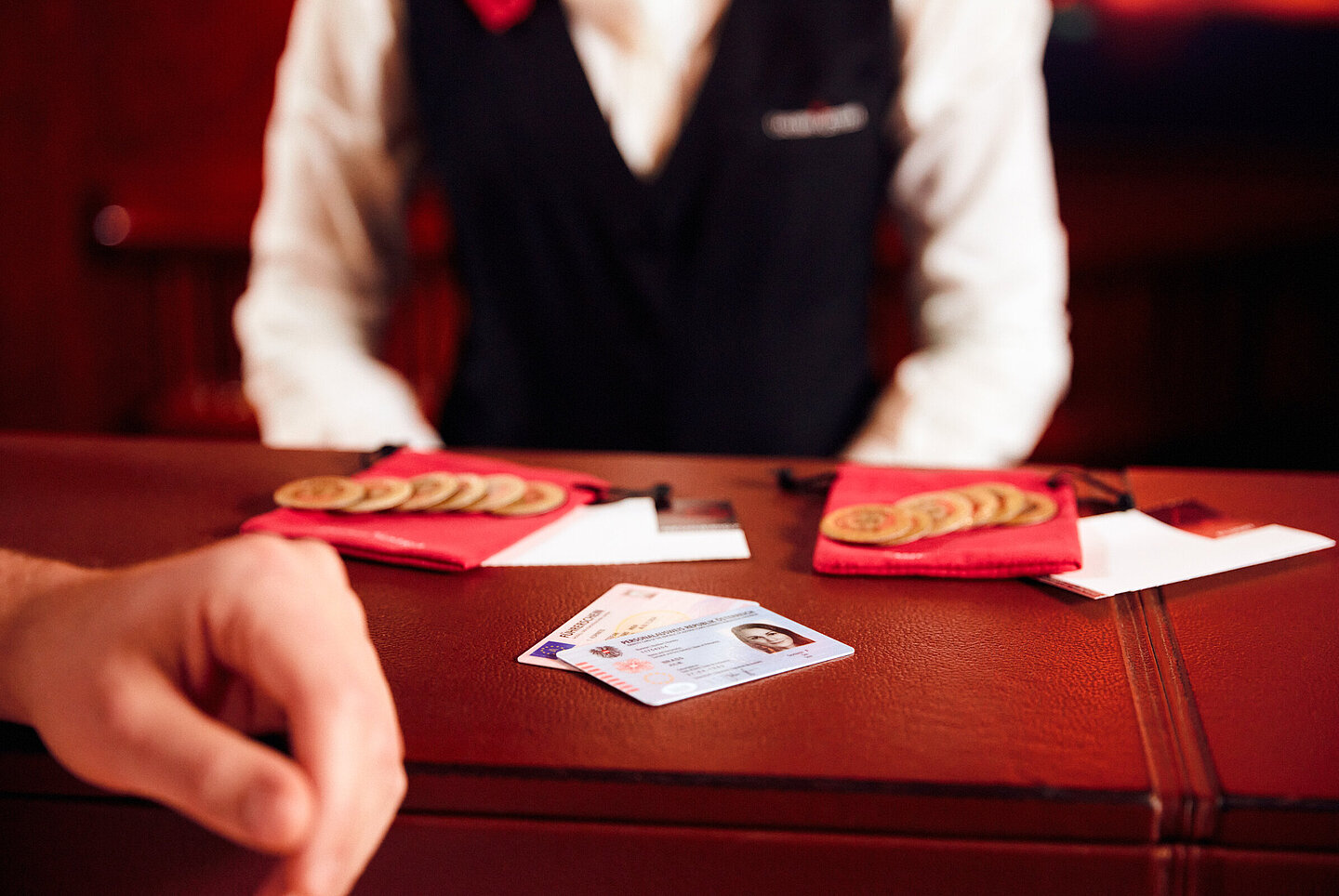 Respectful
We put people first.
We treat each other with respect and as equals.
We value diversity and help our staff to advance their skills and careers.
We are open-minded and honest.
We encourage mutual appreciation and are interested in the work of others.
Fairness is at the basis of everything we do.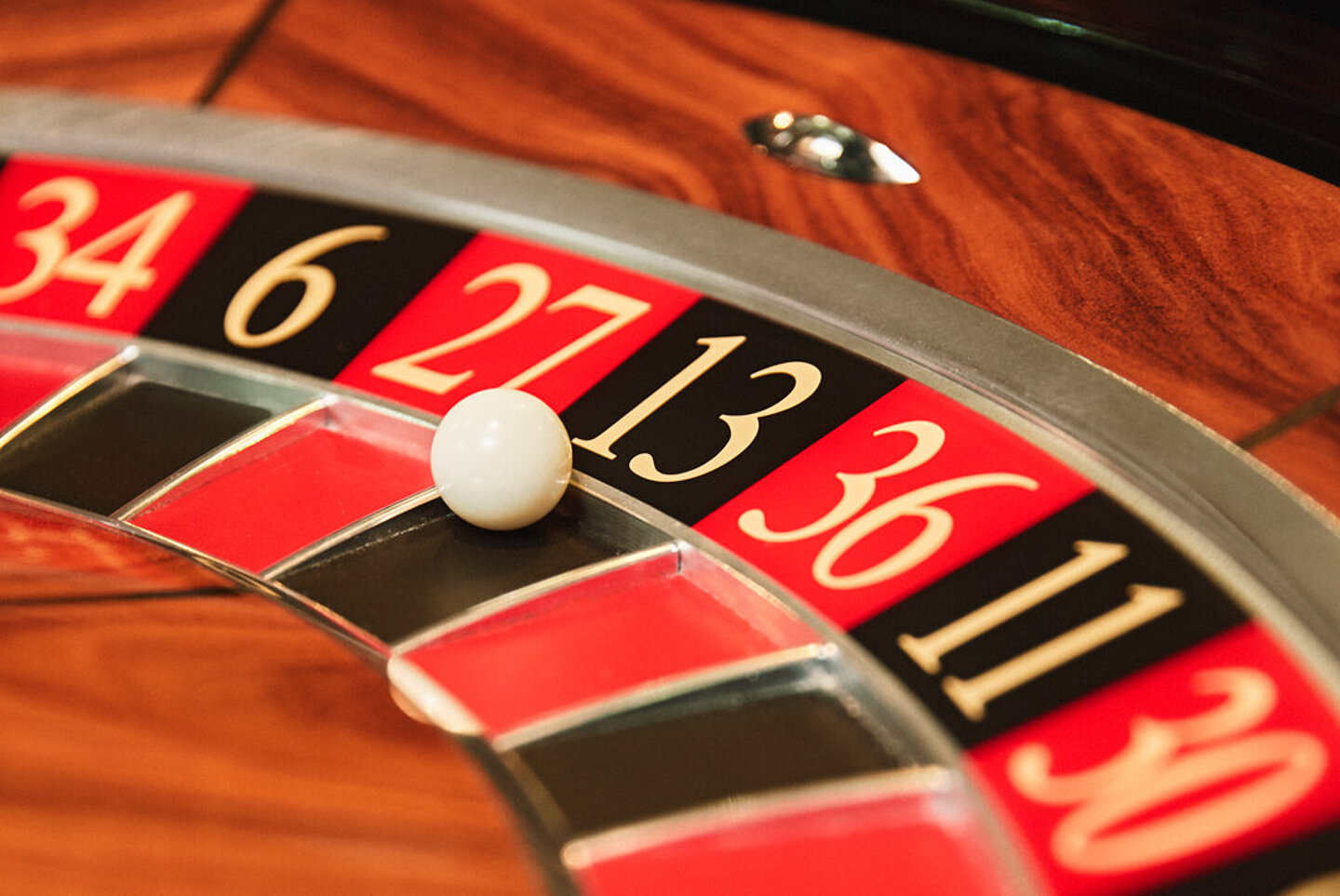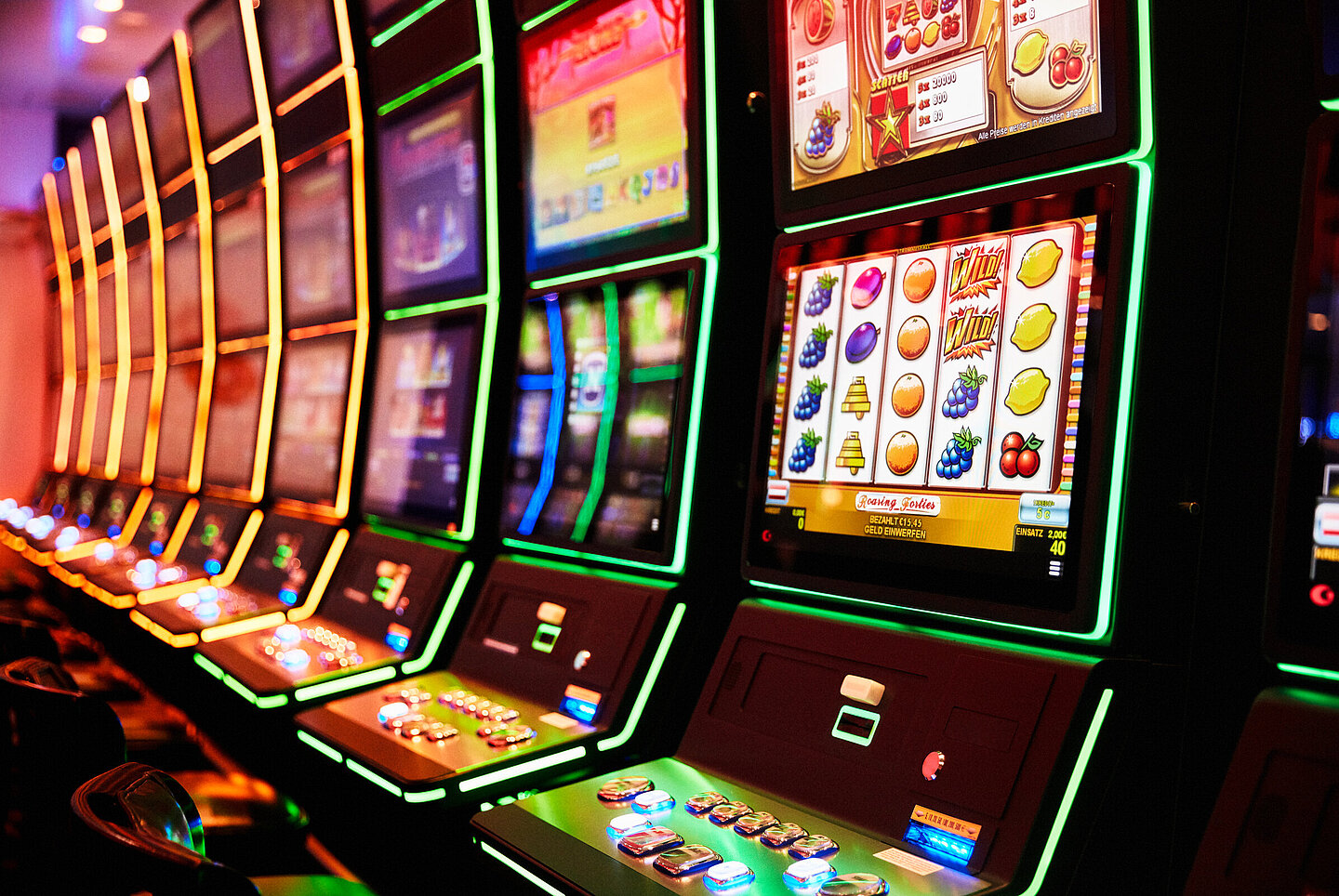 Casinos Austria - the experience
With its extraordinarily wide range of products, Casinos Austria has been one of the leading gaming operators of the world since 1968.
The company's 12 Austrian casinos in Baden, Bregenz, Graz, Innsbruck, Kitzbühel, Kleinwalsertal, Linz, Salzburg, Seefeld, Velden, Vienna and Zell am See are at the centre of its business activities. Over the years, they have established themselves as leading businesses in tourism, with a high degree of local and regional added value. They attract Austrian visitors as well as international guests. They have become indispensable entertainment and event locations.
A wide array of international games awaits our guests. In addition to classics such as roulette and blackjack, we also offer Macau baccarat and Sic bo. Our poker products include daily cash games and weekly tournaments as well as impressive tournaments with guests from across the globe. The incredibly diverse range available on multigame slot machines offers entertainment featuring popular classics like Book of Ra, Lucky Lady's Charm or Sizzling Hot. The absolute highlight are the Fort Knox slots, which are interconnected throughout Austria and are filled with € 200,000 after every jackpot win.
Our individually prepared gourmet packages also provide everything the fascinating world of the casino has to offer: a fantastic time, superb gaming and a touch of excitement.