playsponsible - Our responsibility
We take responsibility, and we support what is significant, relevant and important for many people in Austria. Playsponsible unites all the fields of activity that deal with gaming and social responsibility in the Casinos Austria and Austrian Lotteries Group.
Player protection, Corporate Social Responsibility, sponsoring, correct game handling, the fight against corruption and money laundering, high data protection compliance and the highest security standards for all customers: these requirements are simply indispensable, and as a licensed gaming company we implement these as a matter of course.
It doesn't matter which one of our offers you choose, because all protective measures are coordinated and adapted to the respective form of play and venue.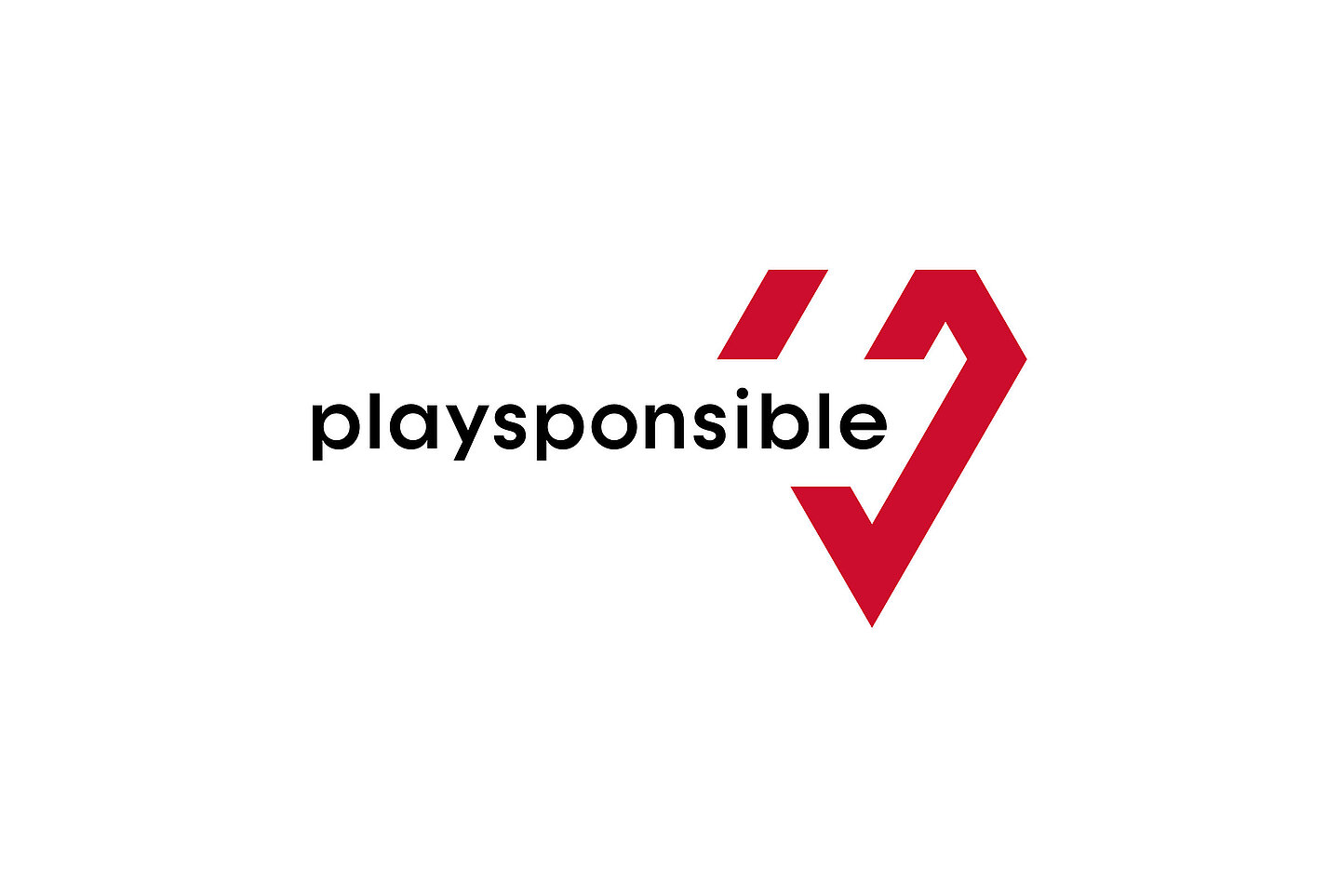 Player Protection
"Responsible gaming" is the basis of how we operate. A visit to the casino should be a source of entertainment in a pleasant atmosphere as well as an exciting recreational experience. However, Casinos Austria is aware of the fact that for some people gaming can be associated with adverse developments. We therefore inform our guests about what we do and what they themselves can do to ensure that gaming remains fun.
Corporate Social Responsibility
There is scarcely another sector of the economy in which social responsibility is of such central importance as it is in the gaming industry. Find out more about our CSR strategy and our CSR management system here.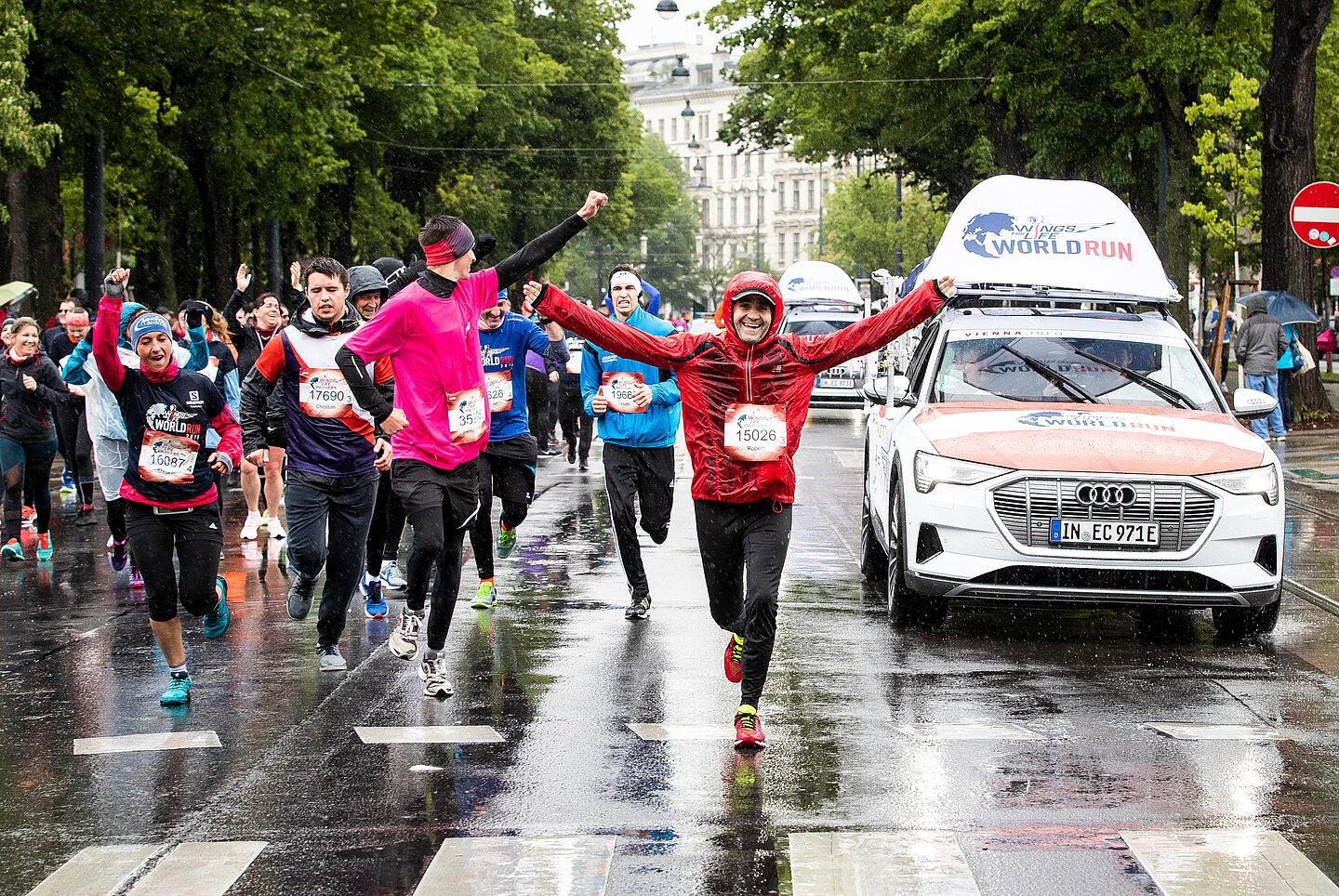 Sponsoring
Sponsoring has been an integral part of our corporate culture since Casinos Austria was founded in 1968. For us, it is a matter of course to be active in Austria and for Austria and to support institutions and projects that benefit the people. The promotion and support of socio-politically relevant causes, particularly in the areas of social commitment, sports and culture, are among our Group's stated objectives.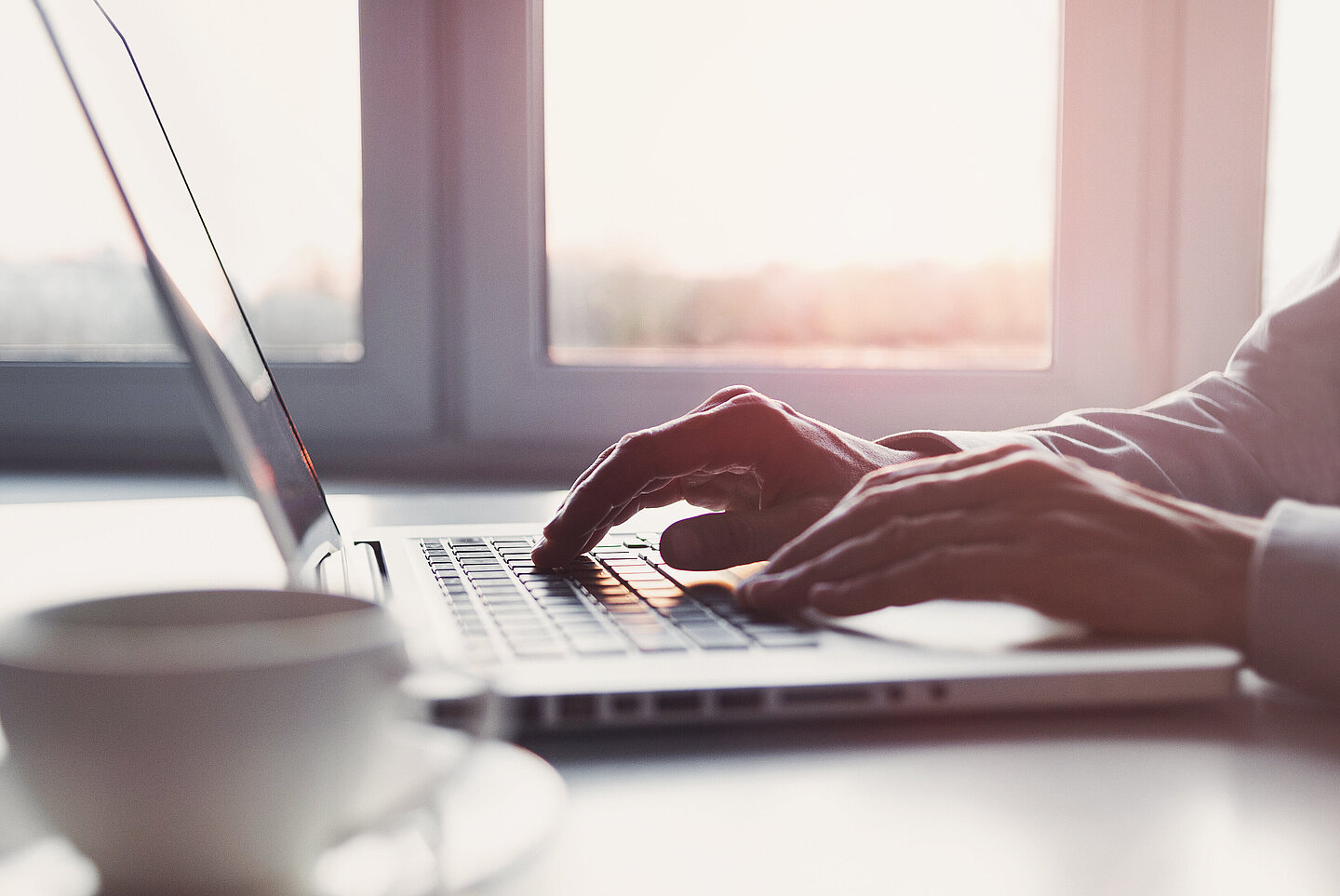 Compliance
Compliance plays a central role in the business activities of the Casinos Austria and Austrian Lotteries Group and, as the Code of Conduct, forms the foundation for our actions. Further development of compliance management is especially important for our group of companies. The goals we have set help ensure that the high standard of our management systems is maintained and that further improvements are made.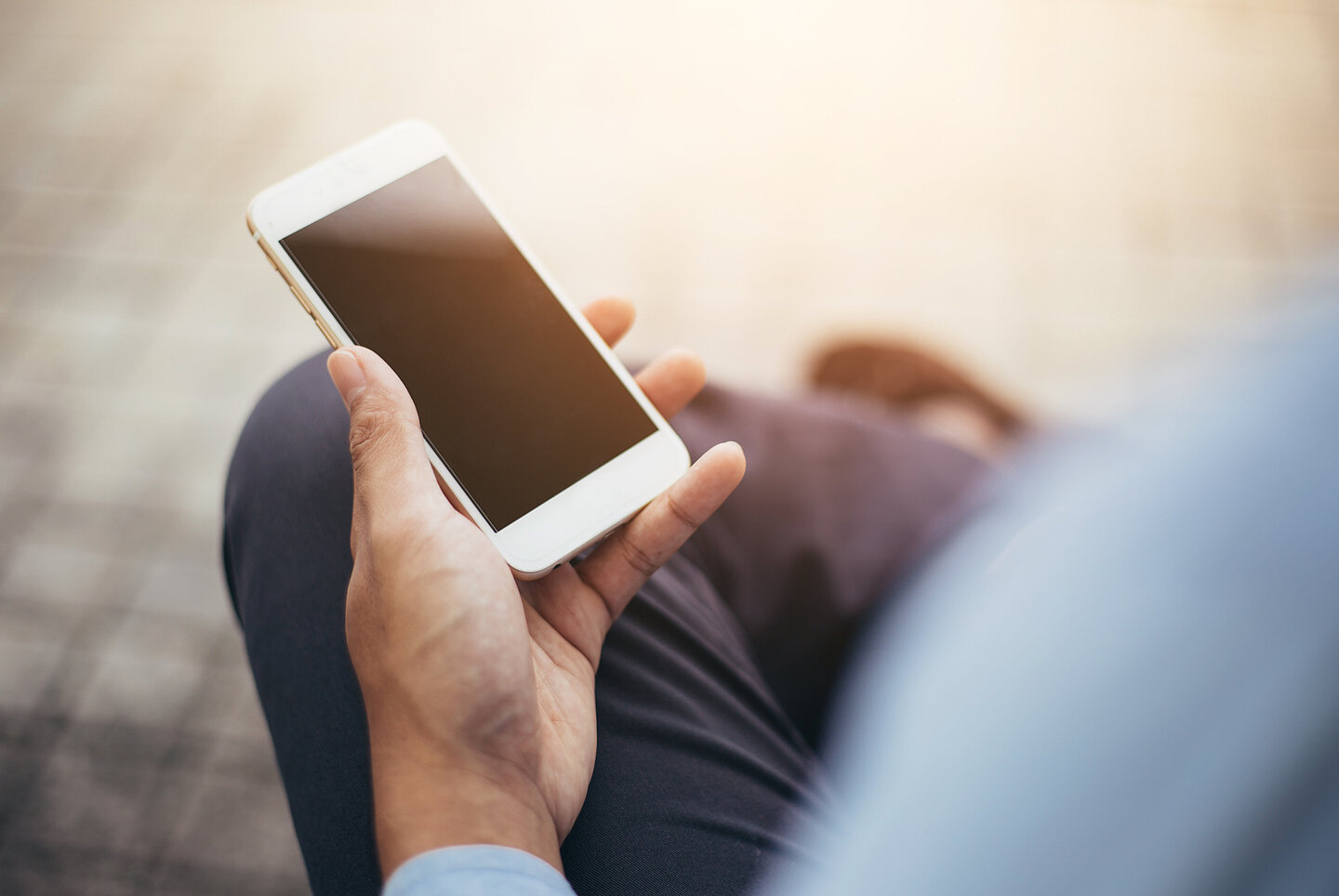 Whistleblower System
Compliance with legal and internal regulations has the highest priority in our group of companies. Only if these regulations are adhered to can we prevent harm to our company, our guests, our staff and our business partners. Misconduct must therefore be recognised at an early stage, dealt with and remedied without delay.