We are working on luck - become a part of it!
We are one of Austria's top employers. We just love diversity, so diversity management in practice is an essential part of our corporate culture. Find out more about your job opportunities, our training and further education offers and the numerous benefits that await you with us.
Please find more information and current job vacancies - available in German - here: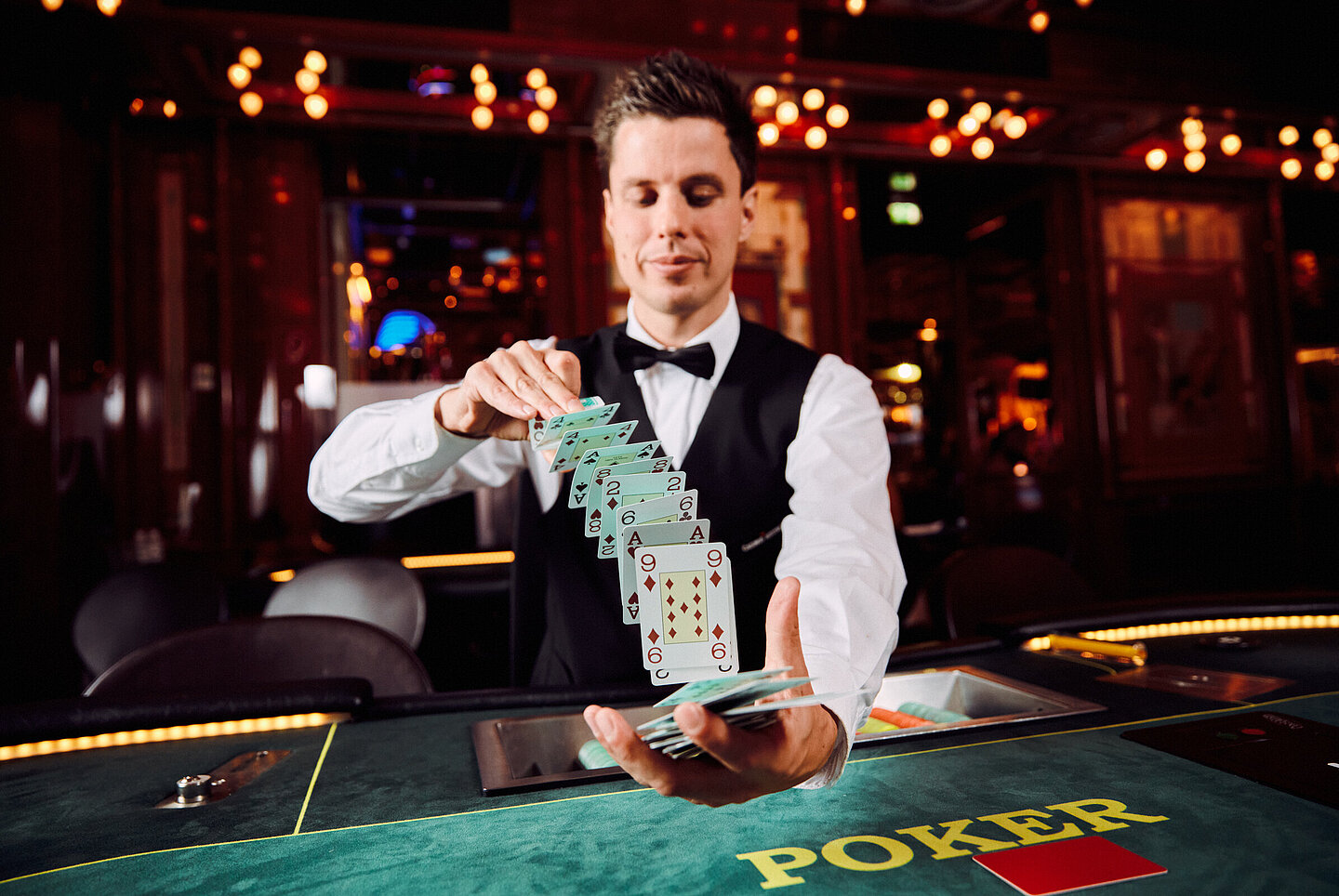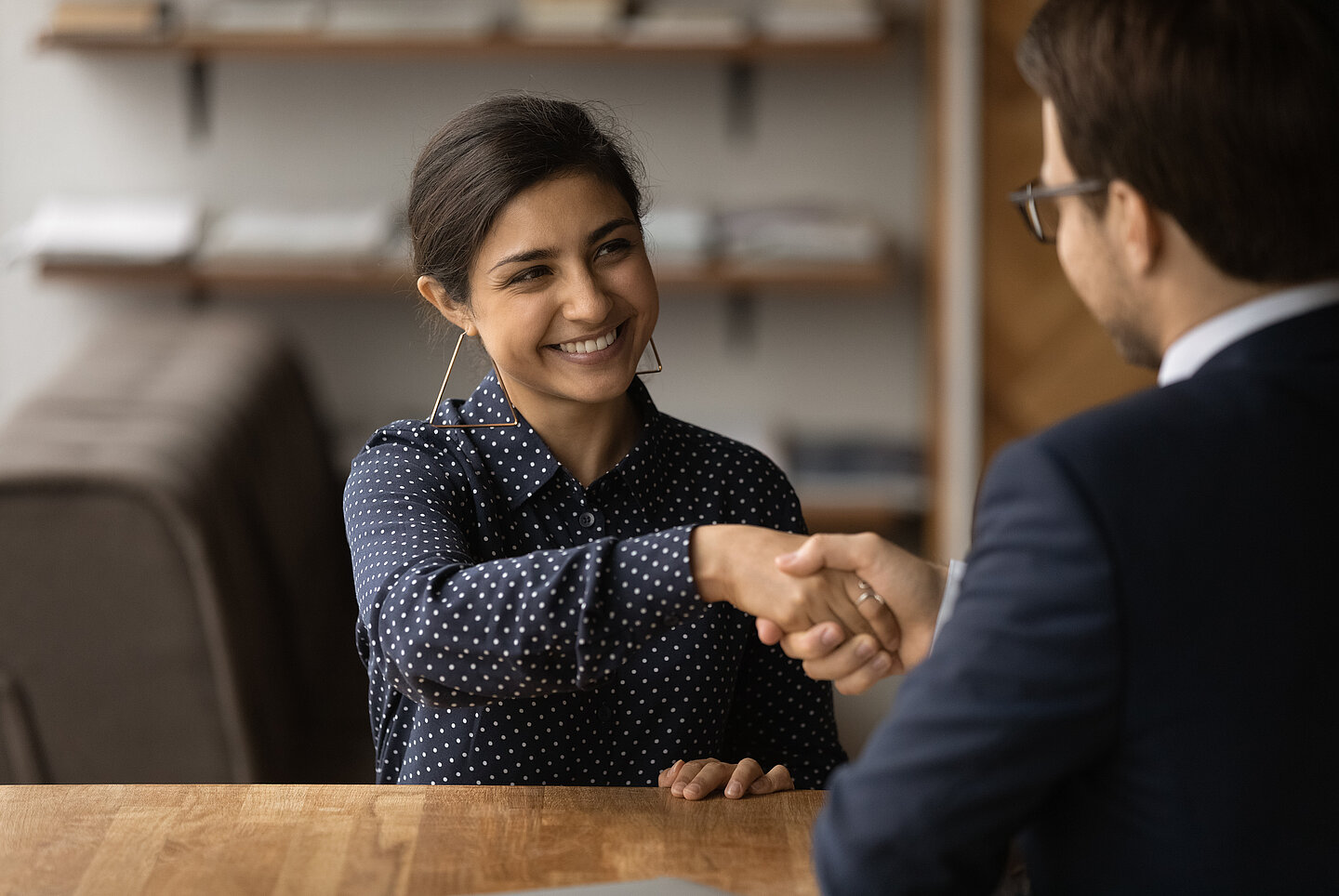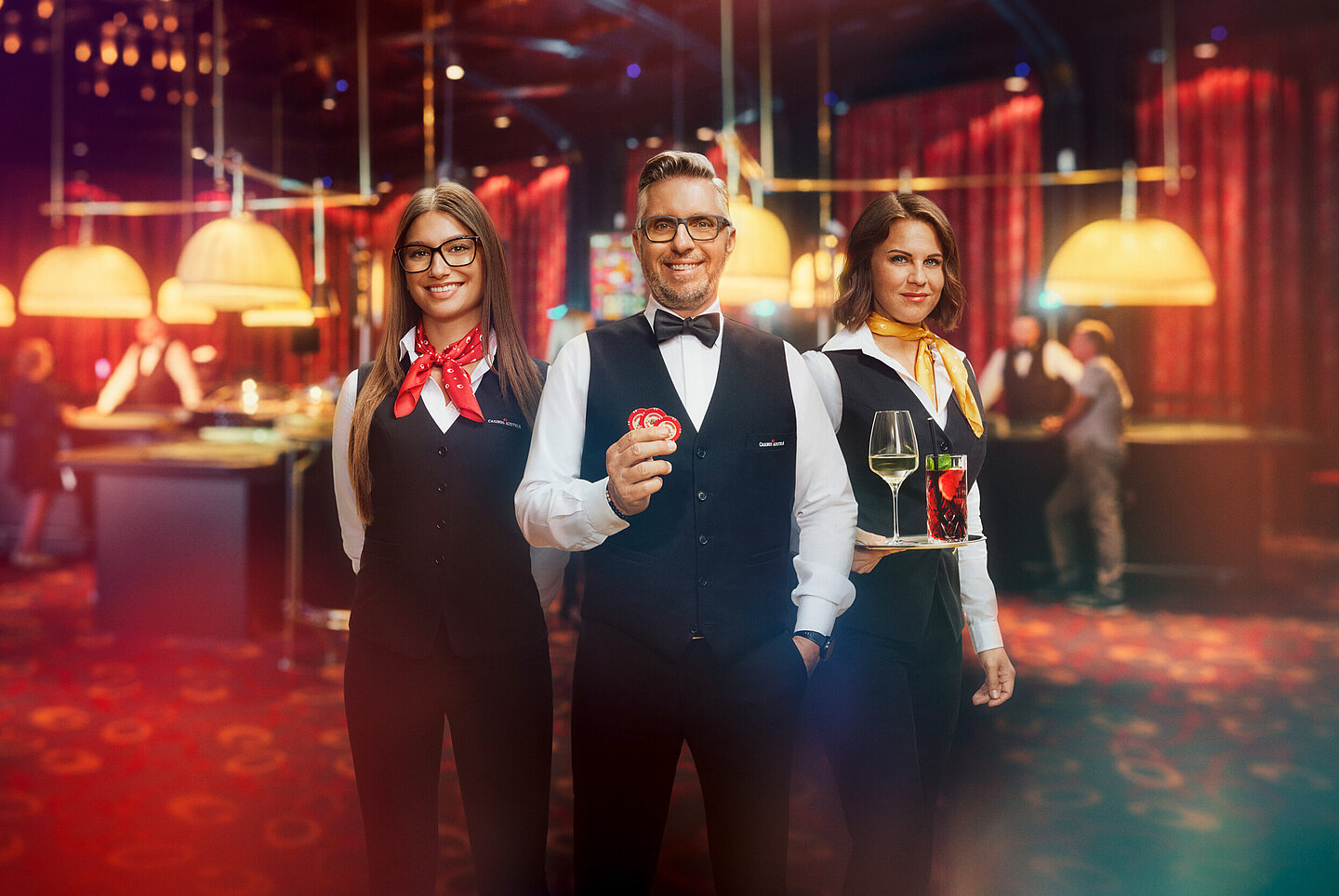 Our Employees
The success of Casinos Austria depends on the quality of its employees. The extensive initial and advanced training programmes ensure that they are outstandingly qualified and motivated. Nothing is left to chance – on recruitment, induction or advanced training.
Apart from the classic games, a variety of activities, events and promotions are also offered on 364 days a year. Some locations have a Jackpot Casino, which is open already in the morning. The gaming rooms with roulette, black jack and the other casino live games are open from the afternoon until the early hours of the morning.
These opening hours demand flexibility, mobility and high commitment day and night on the part of our employees. Their top priority is to assist and serve our guests, practically round the clock. This guarantee on the part of the company's employees is one of the secrets to its success.
Have a look at the various different vacancies in our company (only available in German).