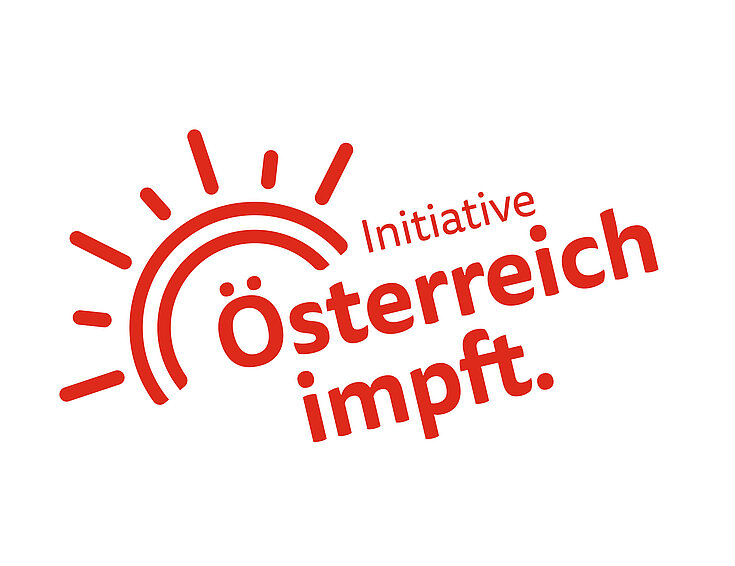 The two companies feel it is their responsibility to participate in the Austrian Red Cross campaign and raise awareness about th COVID-19 vaccination.
After months of waiting, the hopes of many people have finally been fulfilled! Vaccines that can protect us against the severe symptoms of COVID-19 and pave the way back to normal daily life when administered extensively have now arrived.
To allow as many Austrians as possible to make an informed decision on whether to opt for the vaccination and thus contribute not only to their own protection, but also to preventing the further spread in general, Casinos Austria and Austrian Lotteries are backing the 'Österreich impft!' vaccination campaign.
Bettina Glatz-Kremsner, Chair of the Managing Board of the Casinos Austria & Austrian Lotteries Group, talks about our participation: "Our Group has always felt a responsibility to act when relevant socio-political issues arise in Austria. Widespread use of the COVID-19 vaccination finally gives us a chance to return to normal daily life and enjoy all the freedoms that come with that. To achieve this goal, we are backing the 'Österreich impft!' campaign, which provides transparent and medically sound information about the vaccination. We will only overcome this crisis collectively!"
In participating, Casinos Austria and Austrian Lotteries belong to a group of some 100 organisations, companies and associations throughout Austria who want to contribute to the triumph of the vaccines over the pandemic by supporting the initiative.