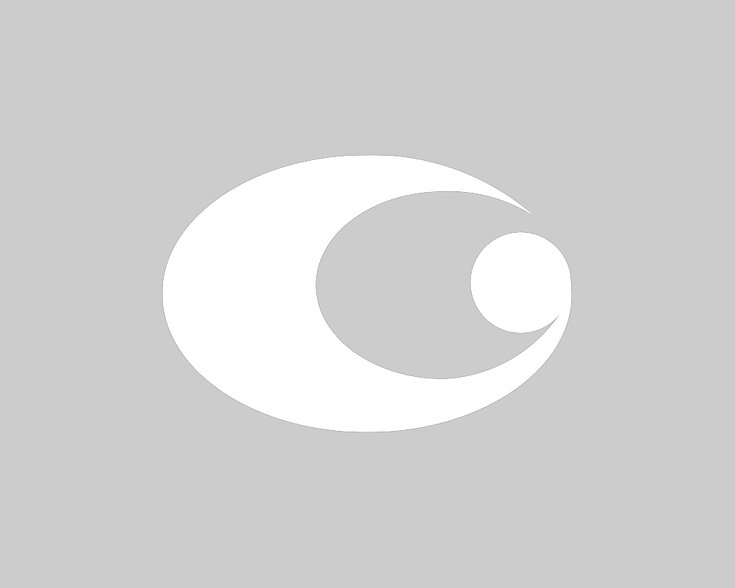 The Union Sparkasse Pettenbach team defeated its competitors at Casino Linz's tables and has now qualified for the state finals on September 7.
The Casino Cup at Casino Linz entered its third preliminary round on July 27. Playing in an excellent atmosphere, four football teams competed for a place in the state finals. The four team captains were supported and cheered on by numerous fans; it was a day filled with pure excitement and a fun atmosphere at the roulette, black jack and poker tables.
The teams that faced each other at Casino Linz on July 27 were distributed evenly across the federal state:
FC ASKÖ Pinsdorf (2nd South), SV Gramastetten (1st North), SV Wimberger Sandl (2nd North-Central), Union Sparkasse Pettenbach (National League West).
The Union Sparkasse Pettenbach team with its captain Stefan Prielinger and his two teammates Michael Klinglmair and Thomas Löberbauer had the required luck on their side and were delighted to achieve victory in the end. This means that the team will definitely be taking part in the national final on September 7, 2022 in Casino Linz. Alexander Affenzeller started as team captain for SV Wimberger Sandl and was able to reach 2nd place. 3rd place went to SV Gramastetten with its captain Julian Hofer.
The main prize: A one-week training camp in Turkey
Who can bring home the main prize for their team? The winning team gets to enjoy a one-week training camp in Turkey worth over 20,000 euros. The package includes a stay in an all-inclusive hotel specialising in training camps. The team (20 people) will be provided with FIFA standard training sessions (90 minutes each) twice a day. The team also has access to spa and fitness rooms and a dedicated meeting room. A laundry service is provided for sports equipment.
Casino Linz is keeping its fingers crossed for all participants.
Participation still possible
There are still dates available for anyone who'd like to take part in the Casino Cup. Clubs can register at any time. Whoever prevails at the Austrian final in autumn can look forward to a spectacular main prize. The Austrian final of the Casino Cup will be shown as part of an entertaining primetime TV show by PULS 4 in autumn of 2022.