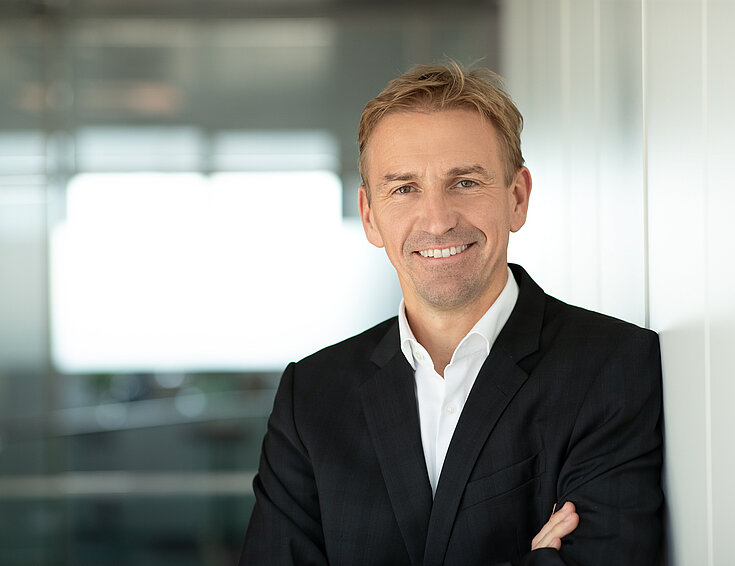 The former managing director of the BIPA drugstore chain, Thomas Lichtblau, will be in charge of casino operations in Austria as of 13 September. He succeeds the previous director, Christian Lang, who is leaving the company at his own request.
"We are delighted to have gained such an experienced manager for this important business area with Thomas Lichtblau. This ensures that the chosen course for the strategic repositioning and further development of domestic casino business will be successfully continued. Lichtblau will be able to make a substantial contribution as a result of his many years of experience in international management. I would like to thank his predecessor Christian Lang for his numerous years of outstanding service to the group, in particular for the successful implementation of the casinos' restructuring programme, and I look forward to working with Thomas Lichtblau", Director General Bettina Glatz-Kremsner said, commenting on the latest personnel-related decision concerning the Casinos Austria AG management team.
"Like many other industries, the casino business is undergoing major change. To be able to play a role in shaping this for a company as steeped in tradition as Casinos Austria is a special challenge that I am extremely excited about", Thomas Lichtblau says, commenting on his appointment as a new managing director.
Personal details:
Thomas Lichtblau was a successful managing director of the well-known drugstore chain BIPA, where he was responsible for approximately 4,000 employees and more than € 630 million in net revenues and played a significant role in the successful repositioning and economic restructuring of the company. In the course of his career, he has acquired a vast range of international experience in several European countries. The father of two has a degree in business administration and has held leading management positions for 20 years.