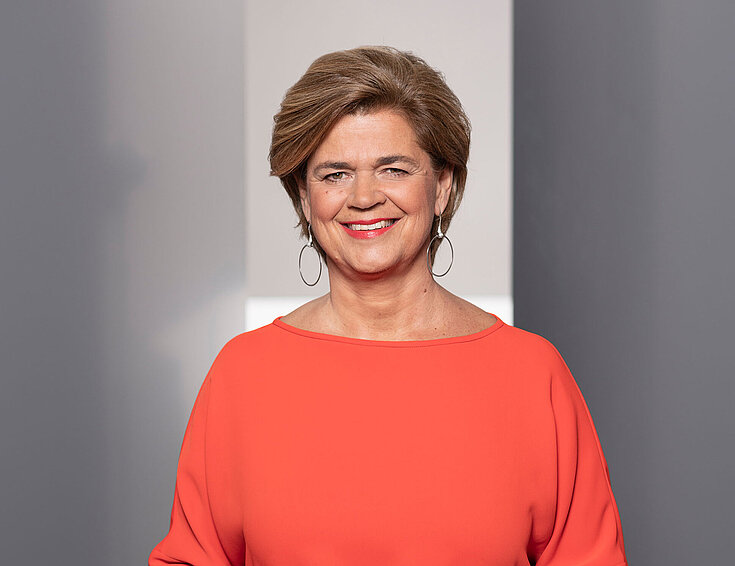 Casinos Austria director in general to reinforce representation of the responsible, licensed European Casinos Industry.
Bettina Glatz-Kremsner, director general of Casinos Austria and the Austrian Lotteries, was elected vice chairperson of the European Casino Association (ECA) at the association's general assembly on Monday, 28 June 2021.
Since the beginning of 2020, Glatz-Kremsner has already been a member of the ECA board, where she is responsible for the international task force on innovation, which deals with the latest technological developments and novel concepts relating to casinos. In her new role as vice chairperson, she will reinforce the representation of the responsible, licensed European casino industry.
The ECA represents the interests of licensed casinos in Europe and is committed to combating illegal gambling and to the sustainable development of the gambling sector in Europe from a regulatory perspective. A total of 900 casinos from 28 European countries with around 50,000 employees are currently represented by the ECA in Brussels.
Photo: Bettina Glatz-Kremsner elected vice chairperson of the European Casino Association (ECA).
© Christof Wagner