Information

about the Casino Visit
Current Information
We are looking forward to see you again and wish you a wonderful time at the casino. Here you will find all the information that is important for your visit to the casino:
Admission
Admission to the casino is possible age 18 and up in accordance with the visiting and gaming regulations of Casinos Austria AG. It is important to know that an official photo ID (driving licence, identity card or passport) is required for check-in on every visit. ID card copies, e.g. on a smartphone, cannot be accepted.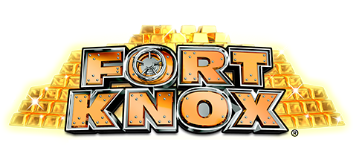 Current jackpot status
Information without guarantee.
JACKPOT

HITS

Casino Wien

04.11.2023

€ 331,915.77

Casino Baden

26.05.2023

€ 249,048.70

Casino Velden

11.03.2023

€ 258,067.98

Casino Baden

26.12.2022

€ 255,087.50

Casino Velden

15.10.2022

€ 207,199.83

Casino Bregenz

09.10.2022

€ 210,228.07

Casino Kleinwalsertal

24.09.2022

€ 202,551.53

Casino Bregenz

20.09.2022

€ 214,259.03

Casino Velden

31.08.2022

€ 204,450.17

Casino Velden

24.08.2022

€ 275,269.06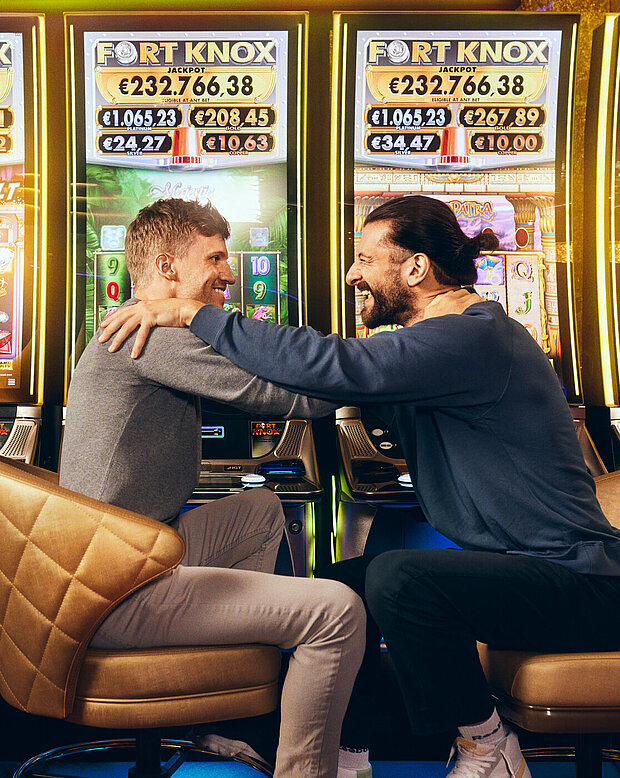 AS A GIFT OR FOR YOURSELF
Offers


For more AHHH & OOH