Casino
Bregenz

- Highlight at the lake of constance
STEPPING OUT IN STYLE!
FIND OUT WHAT LUCK IS
Casino Bregenz is located in the middle of the festival district and is the highlight at the Lake of Constance. Whether American or French Roulette, Black Jack, Poker or the latest slot machines, at Casino Bregenz a venue for all sorts of fun, excitement and top entertainment awaits you year round.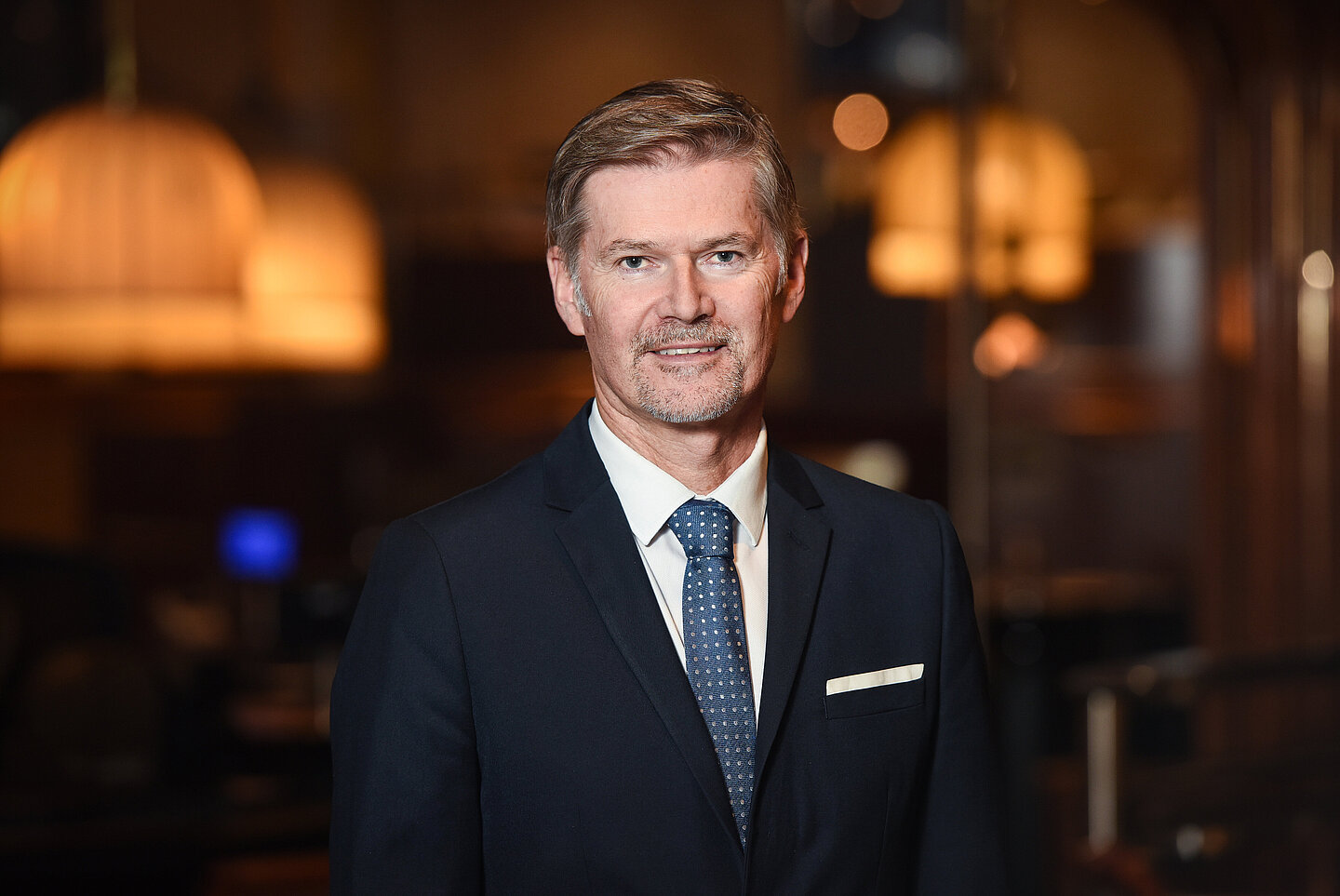 Casino Director
DIR. BERNHARD MOOSBRUGGER
Bernhard Moosbrugger began his training as a croupier in 1990 at Casinos Austria's Casino Seefeld and six months later at the Casino Baden. At his parent company, Casino Bregenz, he played a key role in setting up the poker offering and various tournament series as a floorman. In 2006, he moved into operational management as hall manager and in 2008 took over the role of the gaming manager in Bregenz. In 2012, he was appointed Director of the Casino Bregenz and additionally managed the Casino Kleinwalsertal on an interim basis from 2012 to 2018. Under his leadership, the Casino Bregenz was completely rebuilt and expanded to meet the requirements of it's guests.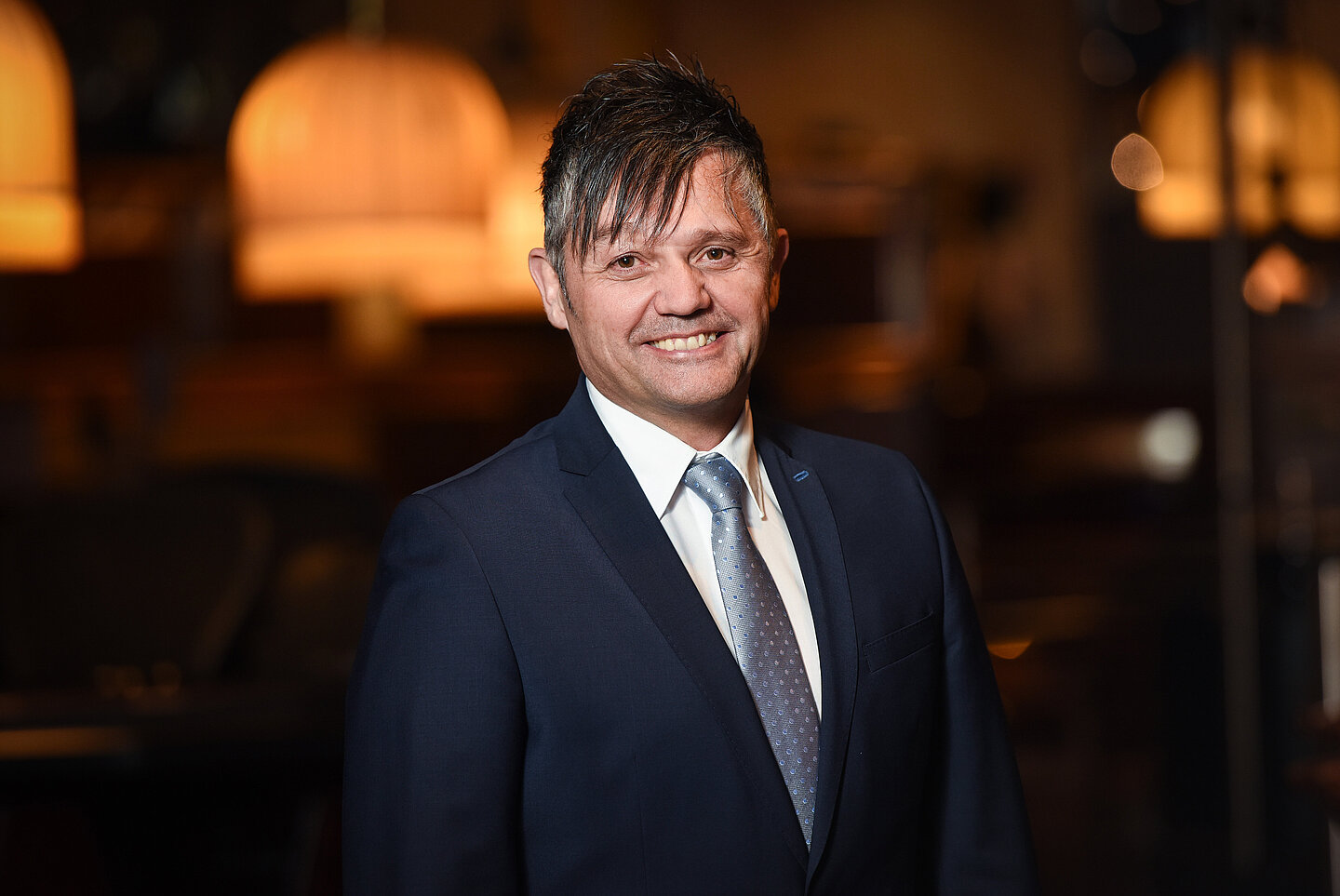 SENIOR CASINO MANAGER
JOSEF STEURER
In 1992, Josef Steurer started his professional career as a croupier at the Casino Bregenz. He has been part of the management team since 2006 and over the years has held the positions as Hall Manager, Guest Relations Officer and Gaming Manager. Now in the roles as a Senior Casino Manager and Key Account Manager, he works together with all employees to ensure a professional and varied gaming offering. With a great deal of experience, he not only ensures perfect gaming, but is also happy to take care of the guests' needs and wishes. He and his team look after an exclusive VIP service. Because perfect services make a visit to the Casino Bregenz an exciting experience.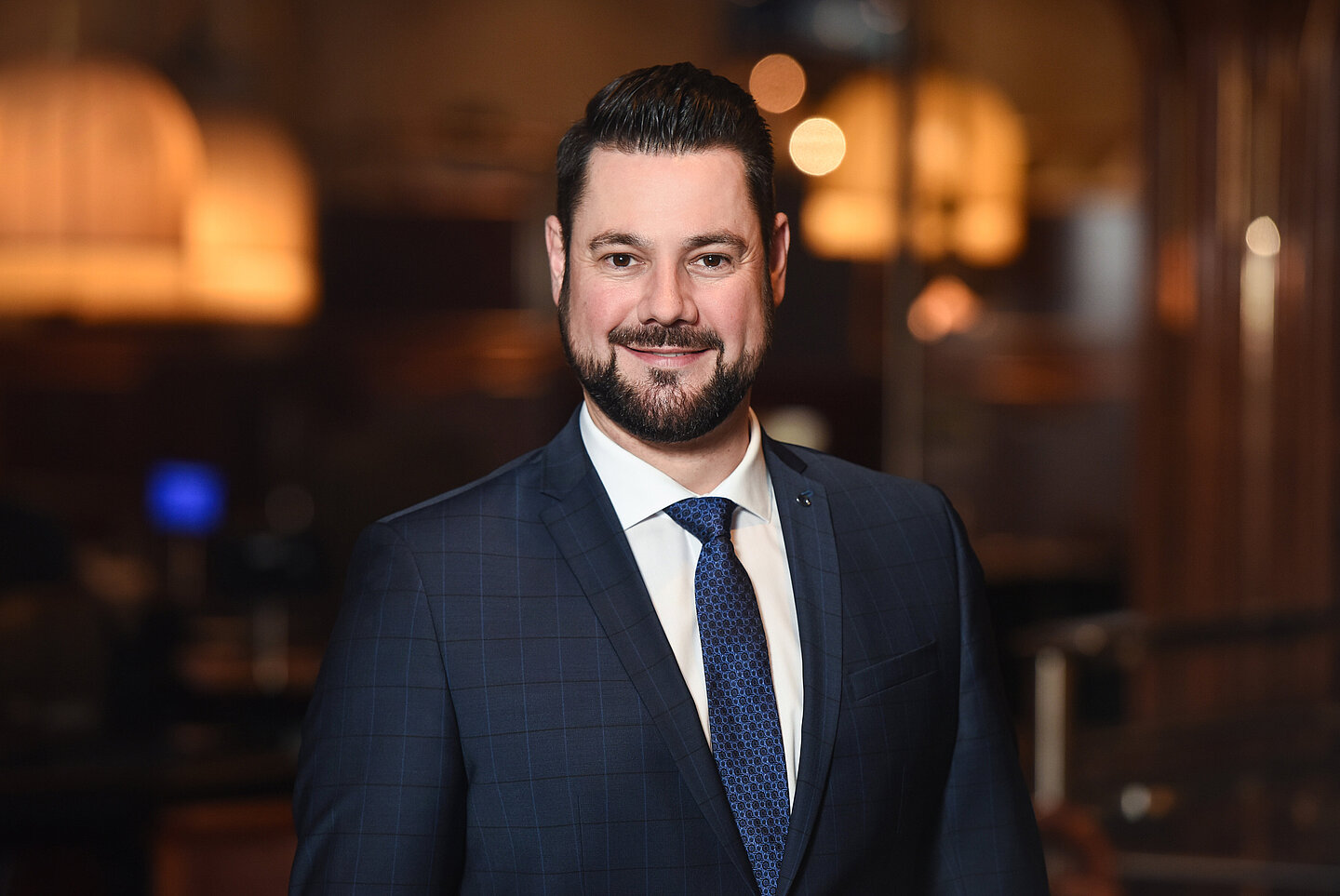 SENIOR CASINO MANAGER
HERBERT VOGEL, BA MSc
Herbert Vogel held various management positions at a large regional bank in Vorarlberg from 2003 to 2020. He completed a part-time bachelor's degree in business administration and a part-time master's degree in leadership & management. He began his career at Casino Bregenz on 01.02.2020 as Guest Relation & Organization Manager. Since April 1, 2021, Herbert Vogel has held the position of the Senior Casino Manager and is responsible, among other things, for the financial and regulatory agendas at Casino Bregenz.
YOUR FIRST TIME AT CASINO BREGENZ?
Here you will find all the important information for your casino visit: