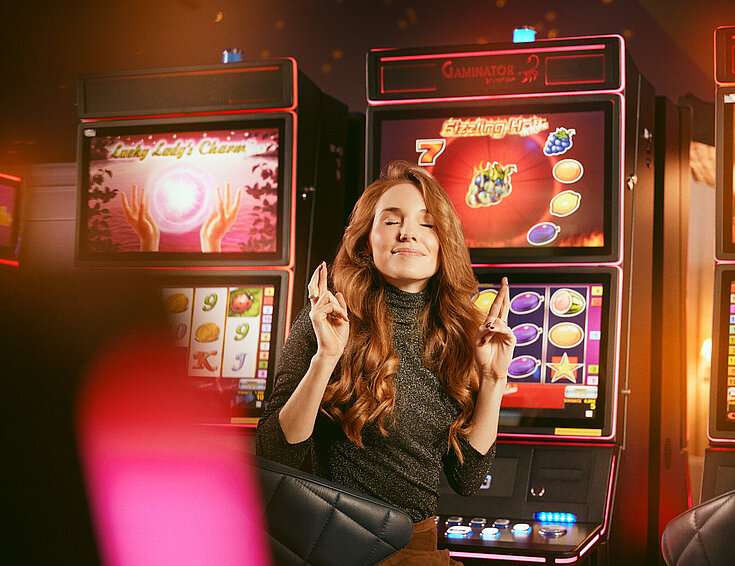 Every month there is an additional chance to win up to 1,000 x 109 euros on doubledays.
YEAH, that makes it double the fun!
The Doubleday Mystery Pot can be won on the doubledays of 2022:
7.7., 8.8., 9.9., 10.10., 11.11., 12.12. and additionally always on the 22nd of the month.
With a little luck, win up to an additional 1,000 x € 109 on all the slots* and collect double the lucky points** with your Glücks Card.
*) Excluding roulette slots
**) All lucky points won this day with the Glücks Card will be automatically doubled. Up to a maximum of 3,000 lucky points.